Country Fairs
TEAM RIDLEY on duty!
At our first show, at Thoresby Hall in Nottinghamshire, in 2015 we had just a few photographs to attract the visitors.
Then we acquired a big yellow banner, so that everyone could find us....
some smart new fencing..... and more photographs.
.....a Czech flag....
...and some more banners!
These lovely banners, made for us by
Banner Buzz
, are eyecatching, and withstand the rain. This means that whatever the weather, our stand still looks good - even if we sometimes get a bit bedraggled!
We love meeting people!
Here we are with some of the friends we have made at the
Living Heritage
shows.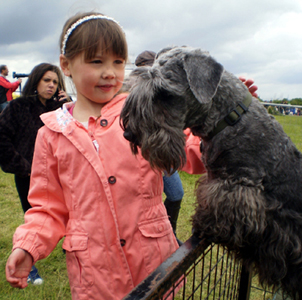 Ref:
Date:
Location:
Photographer:
Ref:
Date:
Location:
Photographer: